"If you've taken part in FMM then you know the rules. If you're new, please take a moment to answer this week's question on your own blog then add your link in the comments section here at:
www.alltheweigh.com
so we can all see your FMM questions and answers. Please invite your blog readers to add their links here too so everyone has to opportunity to be seen. The idea is to connect with other awesome bloggers so take a moment to post your own FMM post and comment on a couple of other posts. Now it's time for this week's topic!"
Dear Santa: List at least ten things that you may or may not need that you'd love to find under your tree this year!
So for my list I'm not going to put ONLY practical items that I wish for, but my "dream" items too since 10 items I actually want and could potentially get is sort of slim, since I don't feel I really want things that I don't already have that aren't really expensive.
1. I want the Verizon samsung tablet because it's cheaper than the iPad:
2. Or maybe I could just get the iPad 2 itself from Verizon: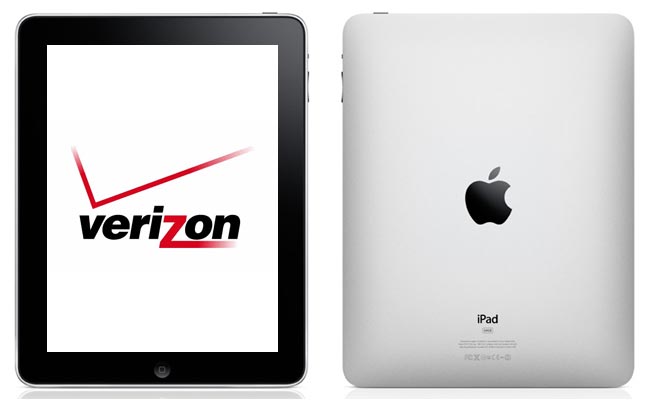 3. I also would love a Macbook Pro because I used Macs back in college and I like them for things like editing video and graphics and would just love one of these, even if it wasn't a new one!
4. I would love a FitBit. I don't know the difference between THE ONE and the ZIP but I doubt it would matter much which one. I am starting to get more and more active (I think) and would love to be able to better keep track. Something that knows when I'm in a car and when I'm walking or running myself.

5. There are a number of flavors of sugar free Torani syrups that I'd really just LOVE to be able to try but they are just not in my budget. They cost too much to purchase online because you also pay shipping and there are some flavors harder to find that you don't see on websites with free shipping. Trust me, I've searched everywhere. The main one is pumpkin pie, but there's a few others I'd love to try like the Chicken and Waffles one. I don't know why but this sounds good to me?
6. There are a number of kitchen tools that I would love to have to assist with my weight loss process and portion control. I'll list a few majors. The mini loaf pan (also wouldn't mind a mini muffin pan too):
7. An ice cream maker, so I can make protein ice cream like
eggface
does! Here:
http://www.amazon.com/dp/B008EO8ST4/ref=as_li_ss_til?tag=theworlda074c-20&camp=0&creative=0&linkCode=as4&creativeASIN=B008EO8ST4&adid=0HBD1K0CQ0P1WH15C9PN
8. Some sort of Ninja blender, because a lot of friends use blenders to make some delicious stuff but I don't have one strong enough for anything other than fruit, veggies or ice:
9. I REALLY REALLY want this (alongside the ice cream maker of course). It's called a Bento Box and they are really great to balance out portion without having to weigh and also for on-the-go days when you might pack a lunch with you! This might result in more picnics at the nature trail!
http://www.amazon.com/Laptop-B630-Flower-Container-Containers-Accessories/dp/B002HTR0YQ/ref=sr_1_2?s=home-garden&ie=UTF8&qid=1354046485&sr=1-2&keywords=bento+kit
10. And last but not least, I'd love for my mom and my dog to be here for Christmas. They can't come, because my mom's car sucks and wouldn't make the 10 hour trip. But also because she is going to try to move here after she gets her tax return. So in the meantime, it's been almost 5 months since I came to GA and I miss my doggie with all my might and I miss my momma, too!